Becoming an au pair promises an exciting future in the USA. And we are here to guide you through every step of your journey.
Just follow this easy roadmap to becoming an au pair: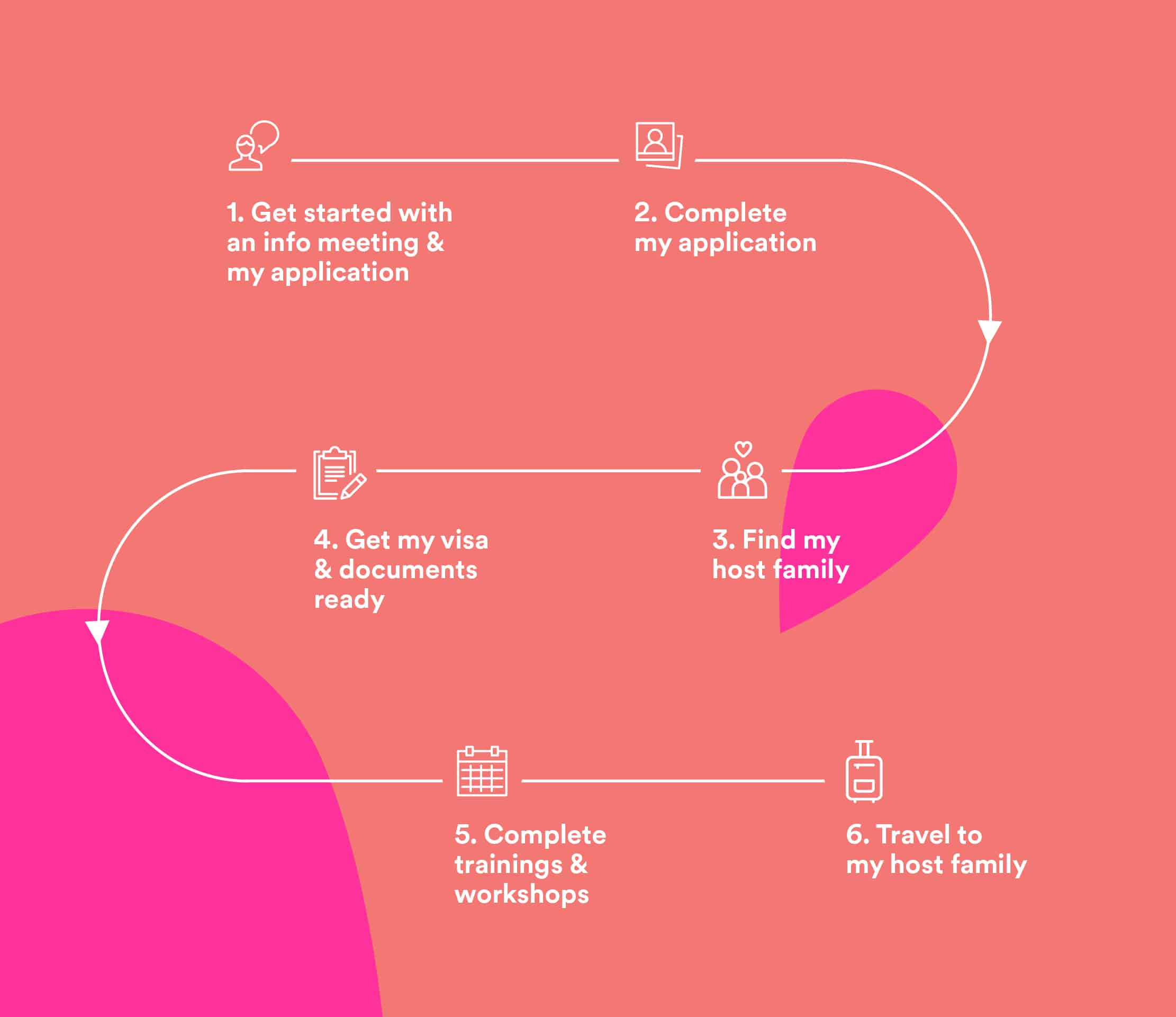 Step 1: Get Started
An info meeting is the best way to learn more about the au pair program. A former au pair will also attend to share their real-life experience and answer your questions. Give yourself a head start and start working on your au pair application – the earlier the better.
Laura from Colombia: 
"I felt excited and ready to start my process! The videos and testimonials of other au pairs were so helpful."
Step 2: Complete your application
A thorough, detailed and unique au pair profile including lots of photos, your previous childcare experience, hobbies and interests is the best way to find the right host family for you! Don't forget to contact your references and add them to your profile as well. Another important part of the application process is the interview with our Cultural Care staff – this is an opportunity for us to get to know you better and for you to ask questions.
Nina from Austria: 
"I felt encouraged and motivated to finish my profile ASAP because I couldn't wait any longer to start my au pair adventure. The interview was more like a talk, telling someone about my aspirations in life. I was so happy when I completed my profile, happy to know that this is really going to happen."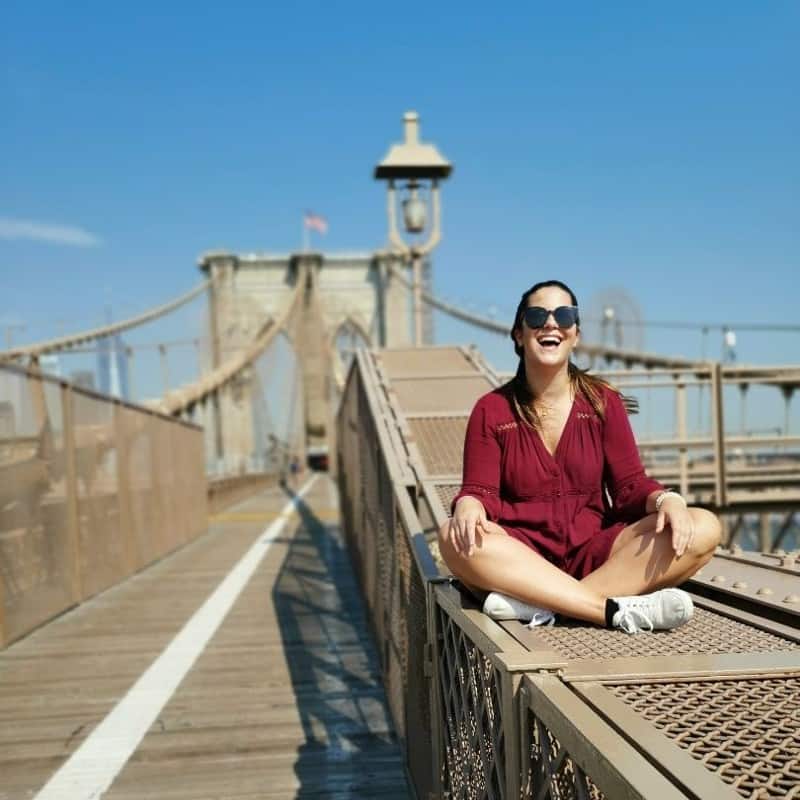 Step 3: Find your host family
To prepare for a great matching experience, we offer various resources that will guide you in finding the right host family and your second home in the USA. Take your time to talk to and get to know different host families, and say "yes" to the one that makes you feel most excited to pack up and get on a plane bound for the USA. 
Marta from Italy: 
"I found my host family thanks to a suggestion made by Cultural Care. It has been the perfect match for me! We scheduled some video calls and during the second one, in which my Italian family also participated, they asked to match. It was the happiest night ever!"
Step 4: Get your visa & documents ready
Once you've matched with your host family, it is time to prepare your visa and documents. Cultural Care will provide you with all the required documents for your J-1 visa application and guide you through the entire process. 
Marie from Germany: 
"The visa process was probably the part I was most scared of because it sounds so official. Now afterwards I know that you don't need to be nervous at all. Even in times of COVID-19, Cultural Care tried their best to make sure I was always up-to-date with the newest information and changes."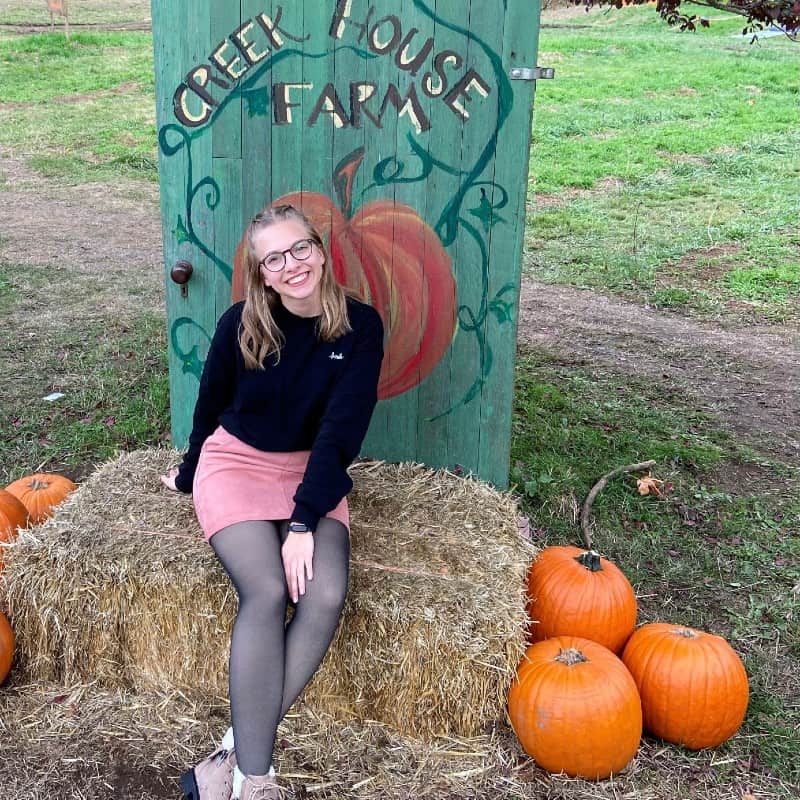 Step 5: Complete trainings and workshops
Before your departure, you will receive training materials to help you prepare for your au pair journey. Together with other au pairs from all around the world, you will attend a series of online courses and our online Au Pair Training School. These new learnings will ensure that you are ready for life as an au pair in the USA.
Tamar from the UK: 
"The Training School was better than I expected! My teacher, Jenny, was so funny and welcoming. The classes were fun and engaging and I met some great au pairs who I am still friends with now."
Step 6: Travel to your host family in the USA
Time to meet your host family! Cultural Care will take care of all travel arrangements and provide tips to prepare you for your departure to the USA.
Chloé from France: 
"I met two of my best friends at the airport! We had so much fun – since we were all in the same situation, it helped a lot to be with them. When I arrived at the airport, my youngest host kid recognized me first even with my mask on! It was the beginning of a great friendship between her and I."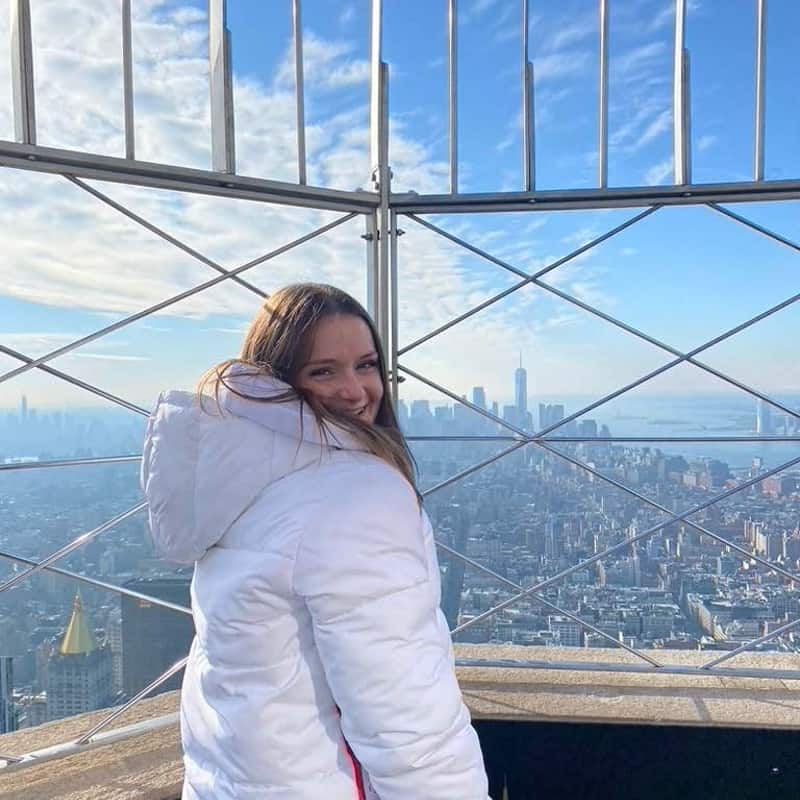 Get closer to your au pair dream step by step and download your personal roadmap including all steps of your journey.