Now that school's out, you'll be spending more time than ever with your host children. But don't let full days with the kids send you into a panic—you've got this! First, sit down with your host parent(s) to learn what their expectations are. And after that, use whatever free time you have with your host kids to have the maximum amount of fun! We asked some current au pairs for tips on planning the Best. Summer. Ever. Keep reading for their helpful advice.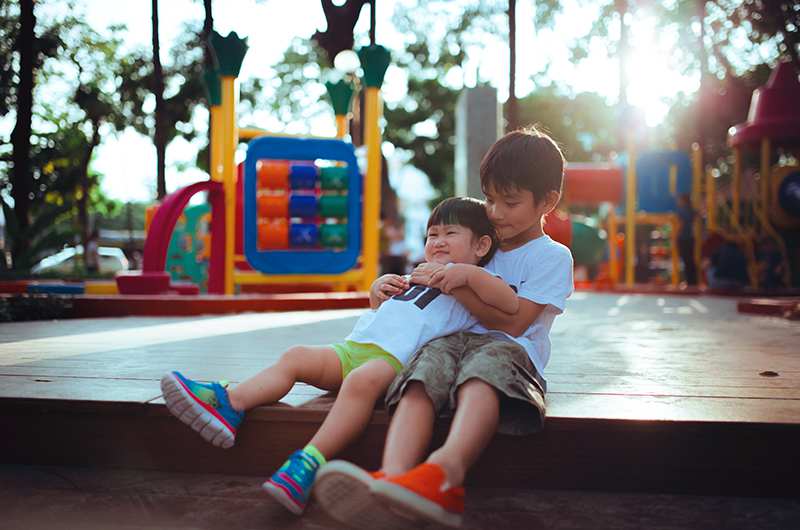 Sprinkle in some structure
Austrian au pair Bianca, who cares for 7- and 5-year-olds, finds that giving structure to the summer months helps her host kids anticipate what's next and adds a nice rhythm to their days together. "My host kids and I have a little schedule with different activities including a morning bike ride, pool time, summer sports like badminton and volleyball, crafts and cooking." Bianca added a language class to their calendar as well. "We will set a topic for each week and learn a few words in German!"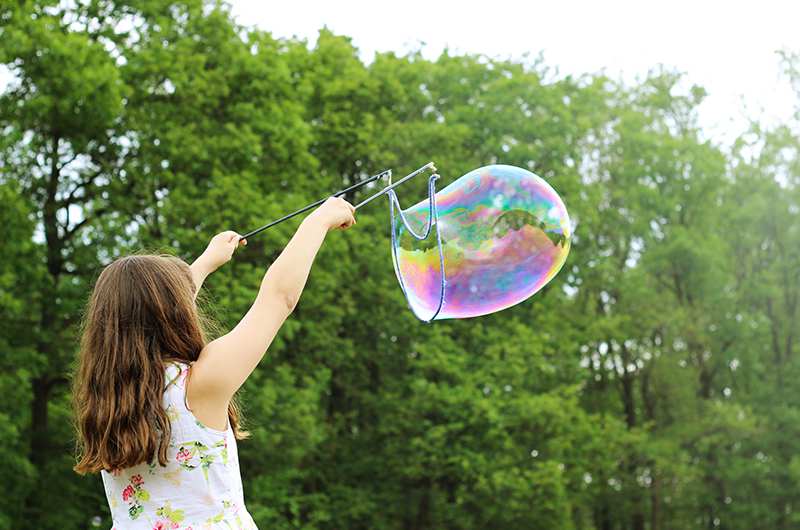 Bang out a bucket list
Laura, an au pair from Germany, wrote down a long list of activities that she and her host kids can do together, including crafts (potato stamps, cardboard crafting, rock painting), outdoor activities (bike riding, freeze dancing, treasure hunting) and brain builders (puzzles, science experiments and memory). Inspired by Laura, we've put together a downloadable Au Pair + Host Kid Summer Bucket List you can work on with your host kids throughout the summer. Reward them with a prize or special experience if they check off a certain number of activities per week or if they can complete all of them by the end of the summer!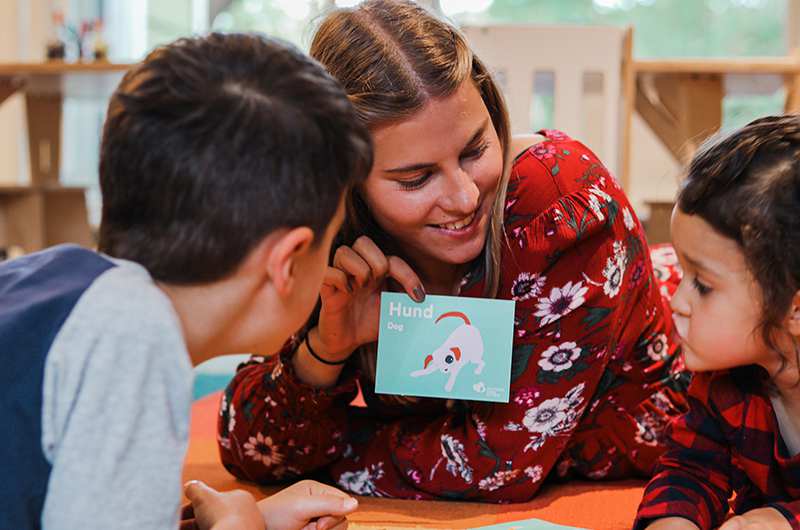 Share your culture
German au pair Alice, who has older host kids (ages 16 and 13), plans to make dinners each week from around the world! The menu will include a German meal, of course, but she and her teens will also cook Italian, Asian, Indian and Greek cuisine. Check out an abbreviated version of the Cultural Care Au Pair Cookbook for more ideas! You can also visit the Help section of your au pair account to find the full cookbook and more resources to help you share your culture including world flag coloring sheets and flash cards in different languages.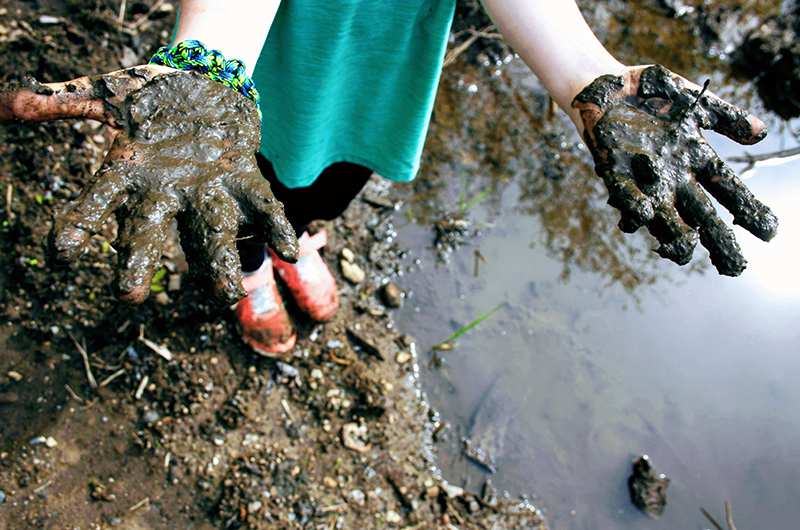 Make a mess
German au pair Pauline just extended for six months with her host family, so she's planning for summer number two with her 12- and 9-year old host kids. Pauline knows from experience that kids love to get messy and that summer is the perfect time for projects that spatter, splatter and spill! "Last summer," she says, "we made bubble pictures and let some homemade chalk explode to create funny chalk art in the park." When your kids want to make slime, play mad scientist, dig in the dirt—summer is the time to say "yes" to the mess!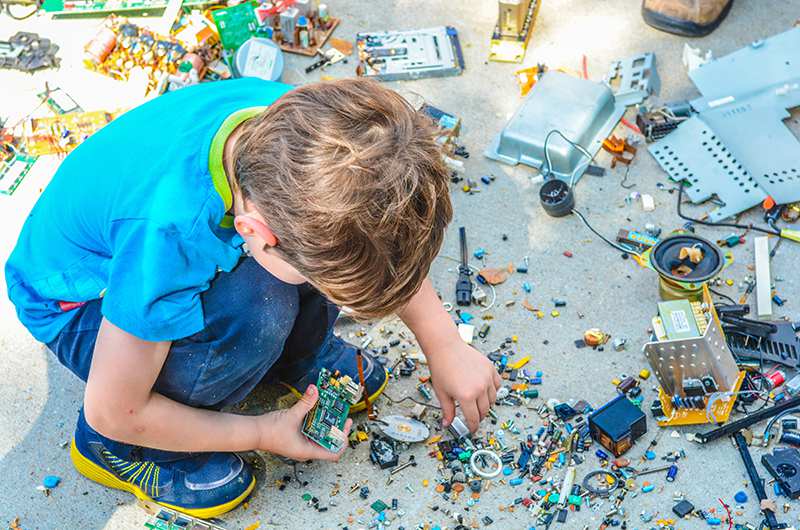 Go full STEAM ahead
If you're aiming to be an au pair superhero by the end of the summer, we recommend you add some summer STEAM projects to your on-duty calendar. STEAM is an acronym for Science, Technology, Engineering, Art, and Math, and it's a word parents love to hear when it describes what their kids are up to. STEAM projects include anything from the 3D Steven Universe drawing French au pair Laury and her host kids completed together to Pauline's homemade exploding chalk to some of the items on our Au Pair + Host Kid Summer Bucket List. For more STEAM ideas, visit Pinterest!
We hope this list helps you make this summer with your host kids a great one!