Au pair life is a busy life—in the best way possible. When not on-duty, au pairs have the opportunity to discover their own community, travel to other U.S. destinations, join au pair meetings, attend local classes and make new friends. But it's also ok (and sometimes necessary) to stay home.
Besides catching up on all the best Netflix shows, there are some pretty cool—and totally free—ways au pairs can spend their off-duty hours from the comfort of their own bedrooms. We're sharing everything from the next-best-alternatives to in-person travel to helpful ways to record memories in America. So here goes…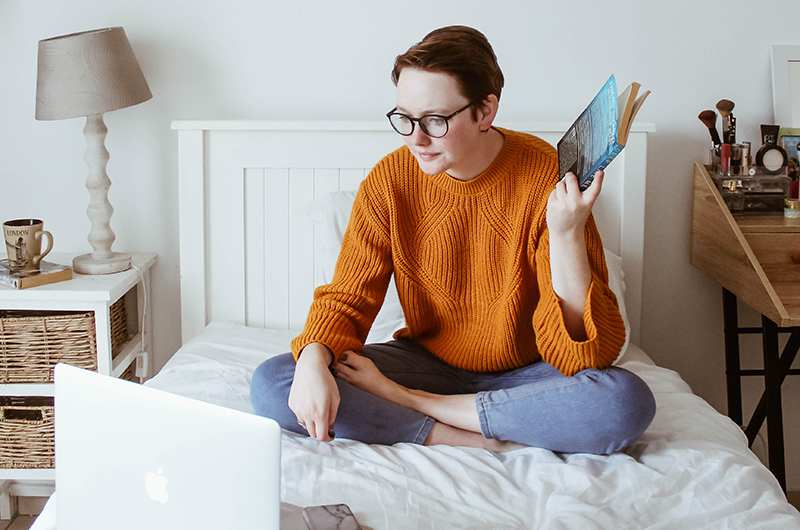 1. Take your learning online
Did you ever imagine studying at an American university? To gain credits and knowledge that will help your career and CV? It's now possible to attend classes online at several prestigious schools in the U.S. Some of our favorites include: Unlock Your Inner Leader and Digital Marketing & Social Media at Pace University, Make a Difference at the College of Saint Rose and Business English and Vision Board from Purchase College.
2. Join a Celebrity Book Club
If you're a bookworm at heart, it's a great time to join a book club while here in the U.S.—and we recommend this one led by celebrity-actor Reese Witherspoon! She picks a new book every month, and her followers talk all about it on social media. Start your month-long trial of the Audible app to read your first book for free!

3. Visit 100+ U.S. National Parks
Even when a road trip is not on the agenda for the weekend, you can still enjoy stunning views of five of America's most beautiful national parks thanks to Google's Arts & Culture website. Two of the destinations—the volcanoes of Hawaii and Bryce Canyon—are very popular au pair destinations, so one day you might plan to visit these sights in person! You can also explore over 100 other U.S. parks using Google's "street view" for more great travel inspiration.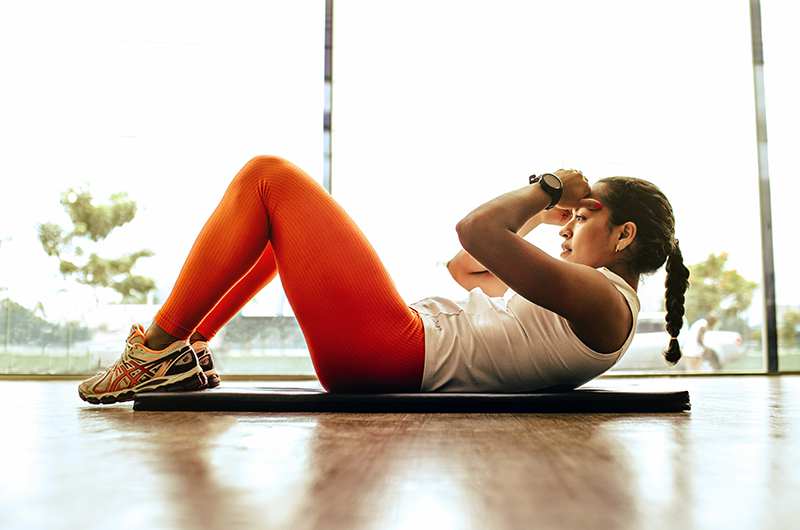 4. Namaste Every Day
When you can't get to the yoga studio, keeping physically fit can happen right at home with the help of online classes. Core Power Yoga is sharing a new collection of free yoga and meditation classes each week and this YouTube channel features popular 30-minute yoga workouts. New users can download and use the Echelon and Peloton apps for free for 90 days, to try their on-demand yoga, dance, core, Pilates and spin classes.
5. Connect With Your Besties
If you're craving some face time with friends and family back home, or even those across town, Zoom conferencing offers a free basic membership. Sign up and invite all of your favorite people to join you online for a chat, sing-along, or a living room dance-off.
6. Be like Buddha and Meditate
Science shows that meditation has a positive impact on mental, physical, and emotional health—in as little as 10 days! If you're interested in giving meditation a try, we recommend getting help from a very popular app called Headspace. Their 10-day free trial helps guide beginners through the essentials of meditation and mindfulness.

7. Eye Some Awesome Art
If you're an art lover, take a spin through some of the USA's most famous museums, and be inspired by the masterpieces inside, using the Google Arts and Culture site. The Museum of Modern Art (MOMA) in NYC, the International Museum of Women in San Francisco and 36 collections at the Smithsonian Institution in Washington DC are some great places to start!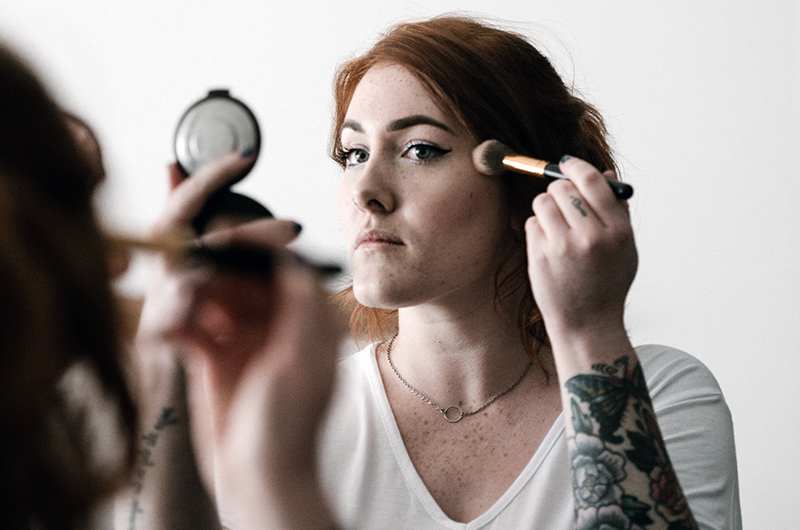 8. Learn to Put on Make-Up (and Other Life-Changing Skills)
It's always a good time to learn a new skill, so take advantage of a free 2-month subscription to Skillshare to master a new talent. With the help of their online instructors, you'll find out how to apply makeup, unwind with watercolor, take great photos or create your own personal travel map. You can also learn the basics of web development by joining a free online class offered by General Assembly.
9. Listen up
Tuning into podcasts is a great way to unwind, be entertained and improve your English comprehension! You can use any number of apps, including Spotify, Google Podcasts, Apple Podcasts and Overcast, to find something you love listening to. Two recommendations include the transformative travel stories of EF Outbound and interesting tales shared by Beautiful Stories of Anonymous People.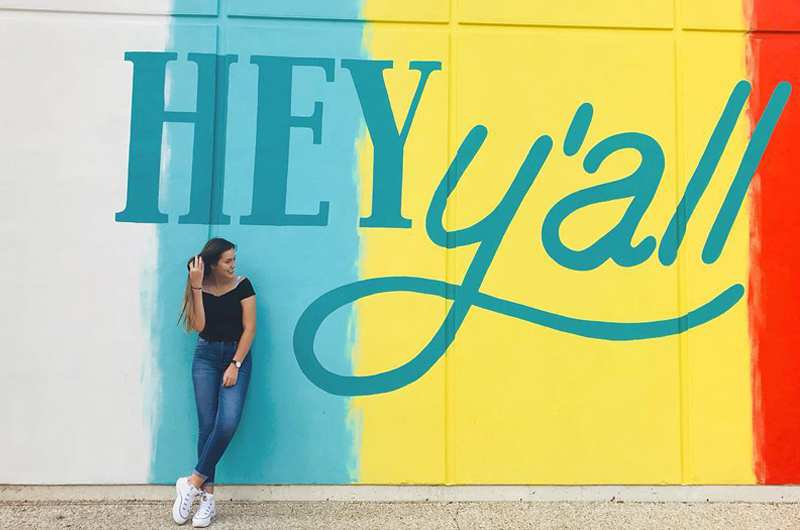 10. Journal your journey
Journaling has so many health benefits—it has been shown to help ease stress and boost your mood—and it can also help you remember the most important times of your life—like right now! Some great journaling apps to try: Momento smartly organizes your own social media activity; Grid Diary provides prompts to help you express gratitude and learn more about yourself; and Daylio offers an easy way to track your mood and activities. All three of these apps have free versions for download.
We hope you're inspired to try a few of these ideas in your free time. Now if you'll excuse us, we've got books to discuss with our friend Reese!