It's no surprise that au pairs often return home with an additional suitcase (or two) at the end of their time in the USA. Shopping is a popular way to spend off-duty time and au pairs tend to spend at least some of their stipend on clothes, books and other cool stuff! We asked our au pair Ambassadors to share their favorite stores, and they named these five places as the best spots to shop.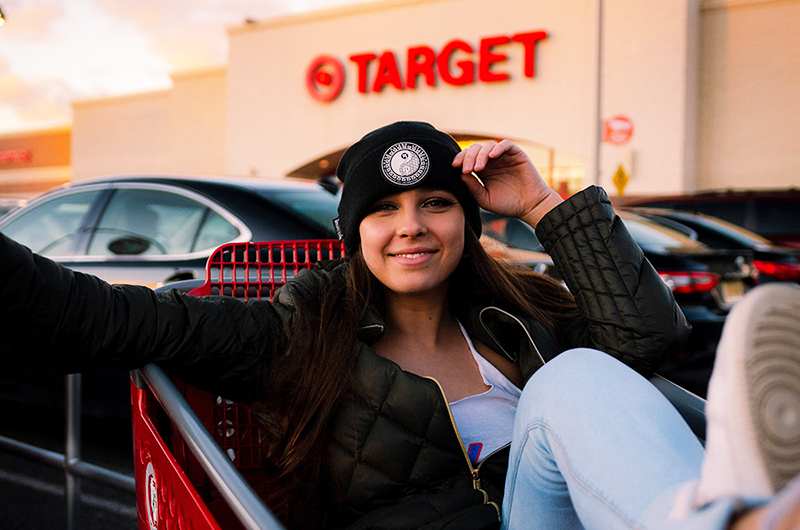 1. Target
Whether you're in the market for clothes, cosmetics, snacks, household goods, etc., Target has it all. And if there's nothing you're really looking for, don't worry. "Target will tell you what you need once you get there!" au pair Lena explains, paraphrasing one of many hilarious Target memes.
According to au pairs, there's a lot to love about Target. Their famous dollar section is a great place to score cheap goodies and gifts, and their make-up and clothing are popular, too. Dutch au pair Noa: "They have a really big cosmetic aisle and I really like their clothing and shoe section!" Au pair Kathi admits: "I could spend a whole day at Target." And Louisa, au pair from Germany, jokes "I mean…do I even have to explain?"
No matter where you are living in the USA, there's probably a Target nearby—just look for the red and white bullseye and get ready for a fun shopping experience!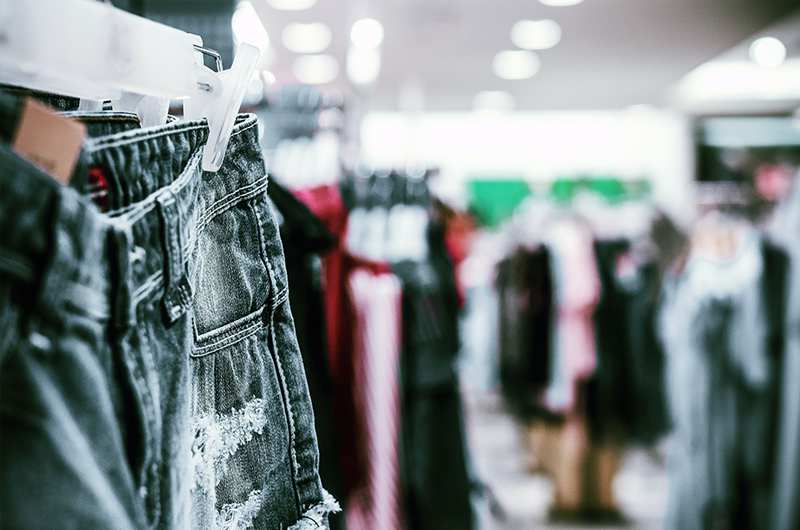 2. TJ Maxx/Marshalls/HomeGoods
These three stores are all owned by the same parent company, and they are all awesome places to shop. TJ Maxx and Marshalls offer designer clothing for bargain prices. And HomeGoods has everything you need—pillows, candles, baskets, picture frames—to make your space warm and inviting.
Winette, au pair from the Netherlands, says, "I love shopping for good deals and these stores are perfect for that! They both have a big assortment of whatever you like." Au pair Elea also takes advantage of the great deals: "I remember getting a Tommy Hilfiger sweater for USD 20 which was awesome." Hungarian a pair Dóra loves that "you can find a lot of vegan and cruelty-free cosmetics for really good prices."
When you do have the chance to shop at TJ Maxx, Marshalls or HomeGoods be sure to grab a big cart—chances are you'll need it!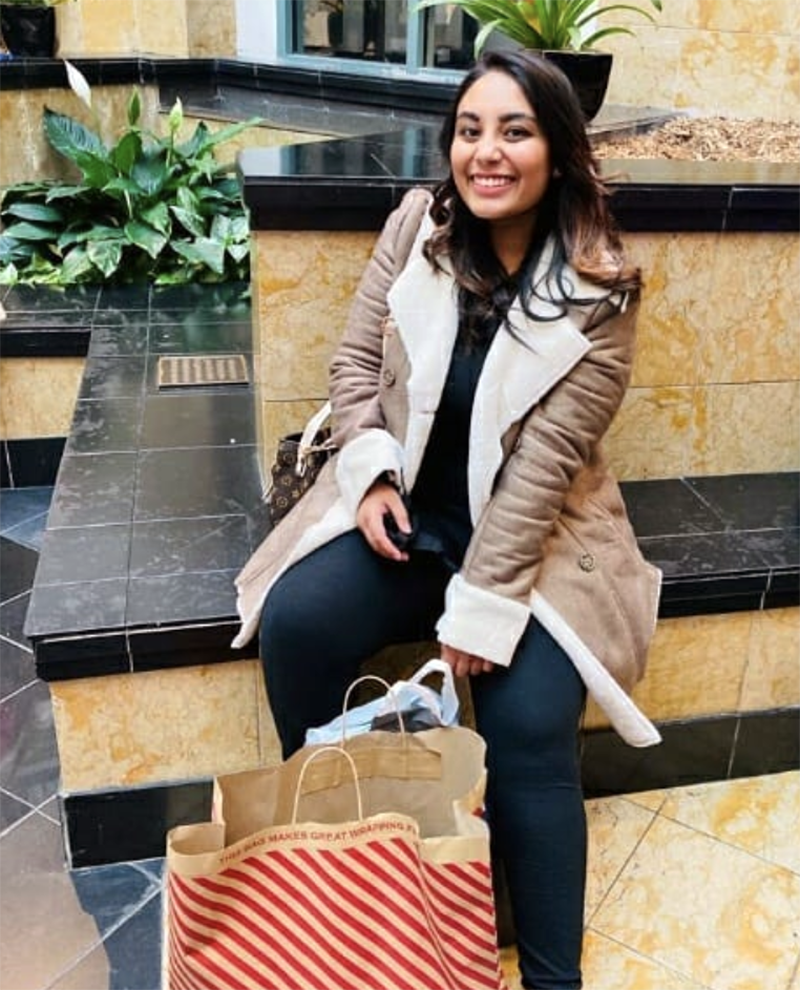 3. Bath & Body Works
Bath & Body Works is the perfect place to find a little something that will make you feel (and smell) great! Their delicious soaps, lotions and fragrances give a little bit of luxury for a small price, making the store a favorite among au pairs. Au pair Steph from the U.K. admits that shopping at Bath & Body Works leads to "a love hate/relationship, because I spend all my money, but I love everything I get."

4. Dollar Tree
The Dollar Tree sells most everything in the store for the same low price: just USD 1! This makes it popular with au pairs who go there to shop for "things like posters, candy, decorations, snacks, even Häagen-Dazs ice cream!" says au pair Tesi from Germany. Brazilian au pair Mari and her host family started a tradition of celebrating holidays with lots of decorations—and they get all of their supplies from the Dollar Store. You never know what you can pick up for just a buck, so be sure to give the Dollar Tree a try!

5. Michaels
If you love arts and crafts, Michaels is a must. "I could go crazy in that store!" admits au pair Nele. "I love to paint. So, I bought supplies for myself. But I regularly bought arts and crafts project for the kids too!" Many au pairs create scrapbooks to remember their time in the USA, and Michaels is the perfect place to buy what you need. "I go to Michaels for all the scrapbook stuff," says German au pair Cheyenne.
Shopping in the USA is a fun way to spend free time—make sure to visit our au pairs' five favorite stores!